It is used in the food and sanitary pvc socket industries. It is a good pipeline for air, water, gas, oil lamps and other liquids and gases in the range of -10℃-+65℃. How to improve the permeability when producing PVC reinforced hose?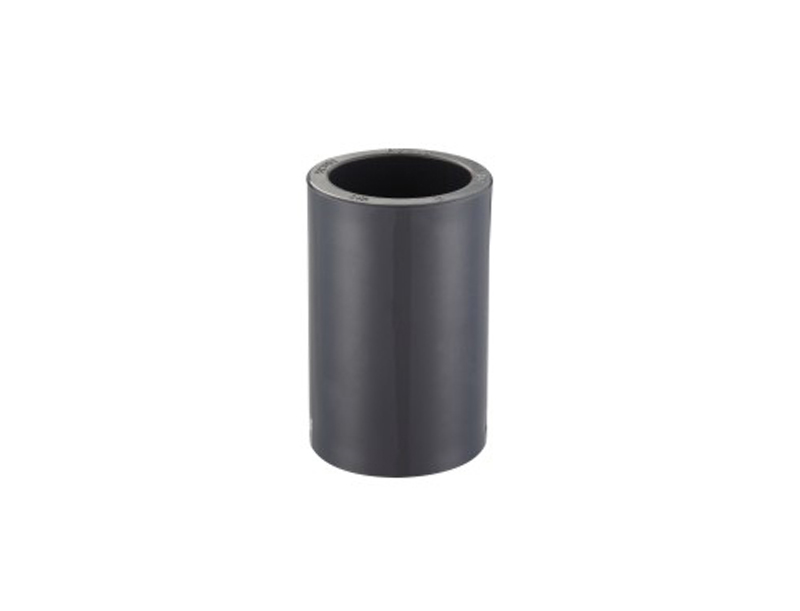 PVC resinThe production of PVC transparent hose requires high whiteness and good thermal stability of the resin. From the perspective of absorbing plasticizers and liquid accessories, loose resin should also be selected because it has a rougher surface, more porous interior, better oil absorption, easier plasticization and better processing performance than compact resin. Under the premise of meeting the mechanical performance requirements, the production of PVC transparent hose should try to use a resin with a relatively low molecular weight.
The softness, elasticity and low temperature resistance of soft PVC products depend on the amount and variety of plasticizer. The addition of plasticizers can not only adjust the flexibility, elasticity and low temperature resistance of PVC products, but also reduce the melting temperature and melt viscosity of PVC, thereby reducing its molding processing temperature.
The heat stabilizer used in PVC transparent hoses should not only have the basic properties of heat resistance, weather resistance and ease of processing, but also focus on its transparency. Organotin stabilizers are the most ideal and commonly used heat stabilizers for PVC transparent products, but the price is higher. Metal soap stabilizers, such as cadmium stearate, barium stearate, zinc stearate, etc., are commonly used thermal stabilizers for PVC transparent hoses.