It plastic pipe was learned from the National Technical Committee of Standardization for Plastic Pipes, Fittings and Valves that 7 new national standards for plastic pipes and fittings have been officially implemented.These 7 new national standards are:Irrigation polyethylene  pipe test method and technical requirements for environmental stress cracking sensitivity caused by inserted pipe fittings Hard polymer for building drainage Vinyl chloride (PVC-U) pipe; GB/T5836.2-2006 rigid polyvinyl chloride (PVC-U) pipe fittings for building drainage; GB/T10002.1-2006 rigid polyvinyl chloride (PVC-U) pipe for water supply.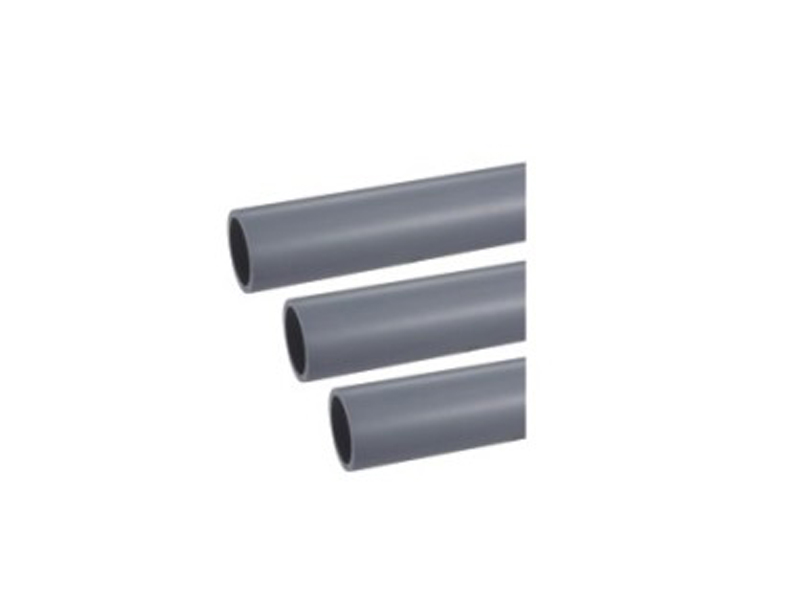 GB/T20201-2006 Irrigation polyethylene (PE) pressure pipe mechanical connection fittings; GB/T20207.1-2006 Acrylonitrile-butadiene-styrene (ABS) pressure piping system Part 1: Pipe; GB/T20207. 2-2006 Acrylonitrile-butadiene-styrene (ABS) pressure piping system. Part 1: Pipe fittings.According to Zhao Qihui, Secretary-General of the Plastic Pipes, Fittings and Valves Sub-Technical Committee, the national standards issued this time are formulated (revised) with reference to international standards. According to changes in domestic and foreign material technology, pipe processing technology and environmental protection requirements, some The content has been revised.
Among them, the main technical contents of the national standard revision of PVC-U pipes for water supply are: increased requirements for the K value of resins, the prohibition of the use of lead salt stabilizers, improved impact energy of the drop hammer impact test, and some of the foreign advanced standards have been adopted Technical indicators, adjusted the ring stress of the hydraulic test, increased the system suitability test and size grouping and type inspection.
PVC-U pipes and fittings for building drainage are national standards, and the specifications have been expanded from 40mm~160mm to 32mm~250mm, and municipal drainage There is a difference in the size of the pipeline. The connection of the pipe is added with the connection method of the sealing ring, the classification of `excellent product` and `qualified product` is cancelled, and the size requirements of the socket of the pipe and pipe fittings are increased.